About Us / BlockchainKZ Mission
The mission of "BlockchainKZ" is the development of the economy and the welfare of the people of the Republic of Kazakhstan through the use of digital technologies, as well as protecting the interests of users of blockchain technology.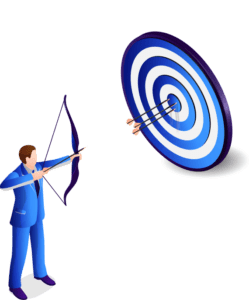 State
Interaction with government agencies to implement blockchain technology in public and private structures

Mining and data center industry
Consolidation of players in order to create conditions for stimulating the industry, attracting investments and developing international cooperation

Popularization
We have organized 22 conferences, 80 master classes on blockchain technology, mining and cryptocurrencies.
We have been guest speakers at 35 conferences around the world. We provide assistance in the development of contacts between Kazakhstani and international organizations.

Education and certification
In 2017, we created an author's offline course "About blockchain, mining, cryptocurrencies and financial literacy". More than 600 people completed full training, and 40 master classes were held, which were attended by over 5,000 people.
In 2019, we launched the Academy BlockchainKZ automated online learning platform (www.bkz.kz), which presents our author's course that allows users to gain knowledge in the field of blockchain technologies, cryptocurrencies and mining, as well as improve their level of financial literacy.
Cyber security
Protection of confidential and personal data using: Blockchain, Big Data, AI, IOT.

Development Blockchain
Since 2019, we have been actively involved in the creation of the domestic blockchain – the TAMYR framework based on the technology: Blockchain, Big Data, AI, IOT.

Consultation and expert assessment
Our team is involved on blockchain issues in various government working groups and the media for peer review. Since 2017, we have advised 40 blockchain projects at various stages from the creation of ideas to implementation in the real sector.

Legislative activity
Since 2018, the Association has been involved and has been actively involved in drafting the Law of the Republic of Kazakhstan "On amendments and additions to certain legislative acts of the Republic of Kazakhstan on the regulation of digital technologies" in terms of regulating blockchain technologies, smart contracts, digital assets and mining."